| | |
| --- | --- |
| | where is this from ? |
| Tessa: | I hit you so hard there! |
| Scott: | You were holding me up. |
Kirsten Moore-Towers and Dylan Moscovitch give us a tour of the Olympic Park. (x)
(via tessa-virtues)
im sitting here laughing because in the future D/W's gold will always be questioned because of the allegations from l'equipe

meanwhile the gold V/M won wont because they were flawless in the fd in 2010 and everyone knows its much harder to win gold in…

yes there were.. there was serious controversy in the skating world (idk if you're a skater but ice dancing itself came into question with the IOC). I think D/W is extremely emotional, were as I don't like V/M choreography or emotion. I thought the long program was hard to watch… but I also think Tessa always looks like she's in pain, skating or not (I think it's just her face). How can you say they should've won in the short when THEY DID THE PATTERN WRONG?? ITS DANCE. THERE'S A SET PATTERN THAT EVERYONE DOES!

this is a post that pretty much sums up my feelings as a skater (please read):

http://timmytebs.tumblr.com/post/76995433113/alright-it-has-to-be-said-cause-armchair-ice-skating

oh please they didn't do the pattern wrong. even the creator of the finnstep is questioning the levels they got. also can you like back up your claims tho? because it sounds like you're just making it up because you're pressed v/m didnt need any help to win gold.
Talking about people always looking like they are in pain when skating…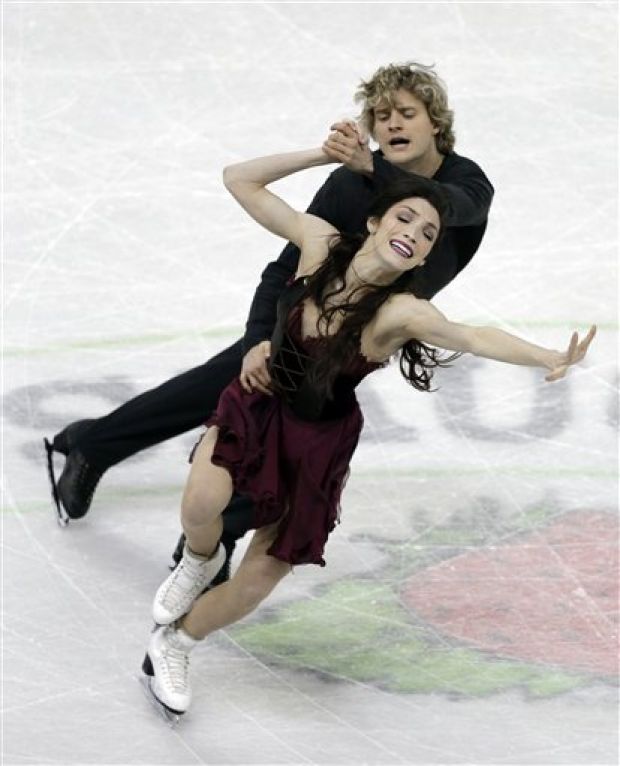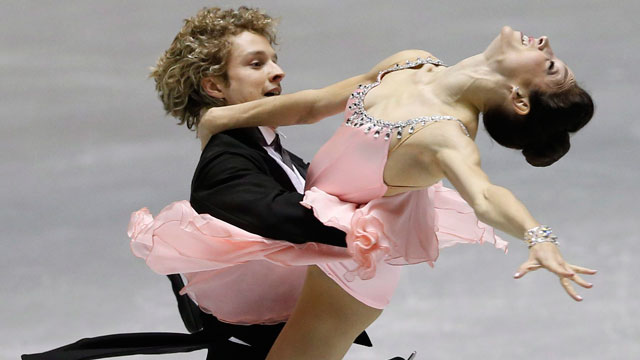 I just love this picture so much.
Looks like she's trying to fart.
That hug was so precious.

Made me tear up.
Good luck to this special lady & Scott Moir for tomorrow's short dance.

May the dancing gods be with you two.

♥
Let's gooooooooo!!!!
I love these fellas!
This is it! Tomorrow is the day of a short dance! I decided to finish off my countdown by these quotes, because that's the only thing Tessa and Scott can really do in this situation. Go and do their beautiful skating. And what are we, fans, left to do? Appreciate it and celebrate it, no matter the color of medal.

PS: Thanks everybody for following my countdown, it was so much fun for me!
Tessa and I make out in the ice. Awesome :) 
(via tessavirtueandscottmoir)